Santiago de Compostela is the final destination of pilgrims and the capital of Galicia. Explore everything this historic World Heritage city has to offer to pilgrims and tourists.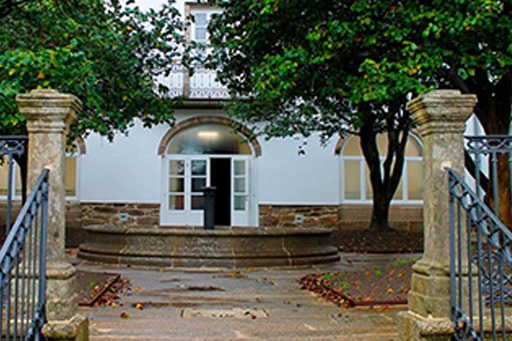 Pilgrim Welcome Office
This office is dependent on the Cathedral of Santiago and is where you will receive the coveted Compostela. In addition to this, it offers other services such as bicycle parking, a post office, train and bus information, a bathroom for pilgrims, and more.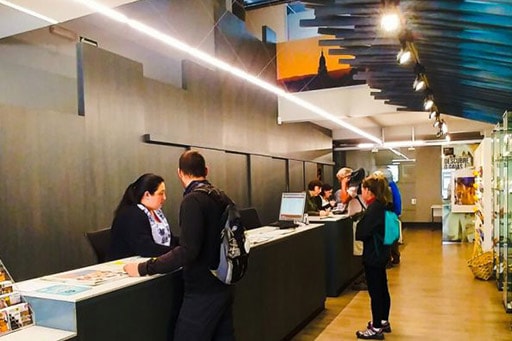 Tourist Information Office
In Rúa do Vilar, right in the heart of the old town, you will find a spacious office where they provide city maps and answer any questions you may have about monuments, opening hours, and more.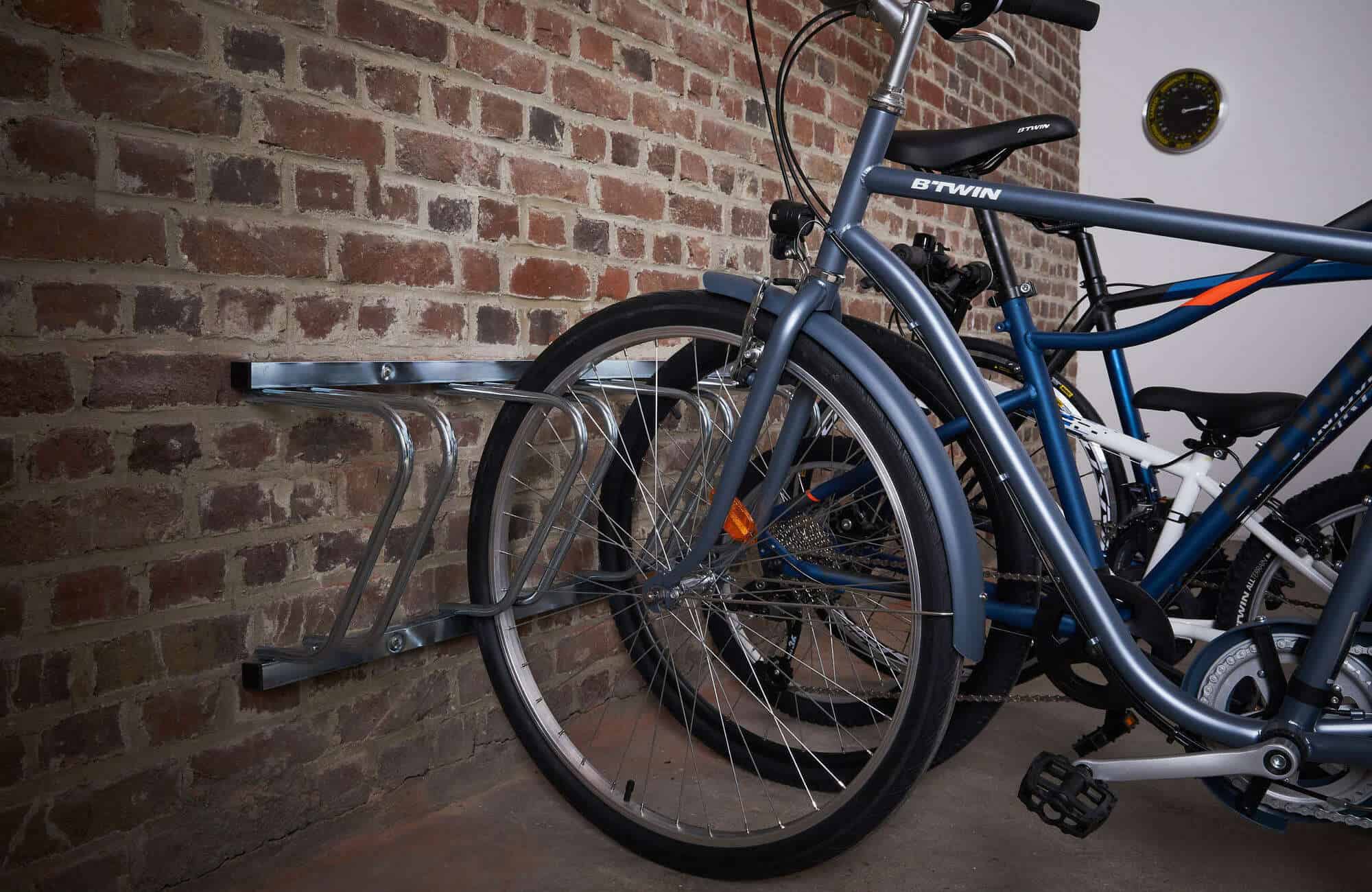 Bicycle and Luggage storage
At Dream in Santiago, we offer free luggage storage and bicycle parking service for our guests and at a very competitive Price if you are not staying with us.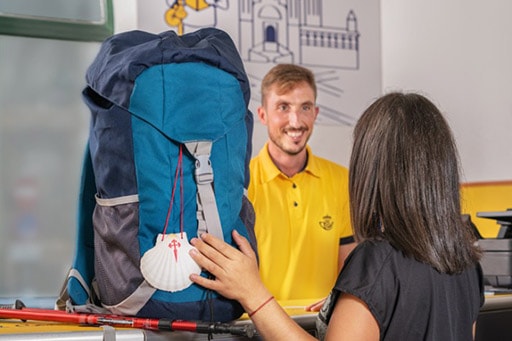 Post office
Located at Rúa do Franco, 4, the Post Office offers a bicycle shipping service to the starting point of the Camino de Santiago. Once you have completed your journey, you can arrange for the return shipment of your bicycle to your home.